Justin Hill
Assistant Engineer/Engineer
Justin first worked with Temple Music Studio 25 years ago when, as a consultant, he project-managed the studio's "conversion" to digital, and he was back on a regular basis in the years that followed, helping with updates and changes. As a result, Justin probably knows more than anyone about how the studio is connected together.
But Justin's real love has always been engineering and since 2016 he has been assisting at all the major sessions in the studio, as well as undertaking work on his own – most recently mixing and mastering an orchestral album for Paul Williams.
Justin plays piano and keyboards, but not when anybody's listening.
Jon Hiseman
Chief Engineer/Producer/Mastering Engineer
Drummer Jon Hiseman (John Mayall, Georgie Fame, Graham Bond Organization, Colosseum) designed Temple Music Studio having spent many years from the 1960's onward working in the top London studios of the day, and drawing on that experience to build a small studio with big studio capabilities.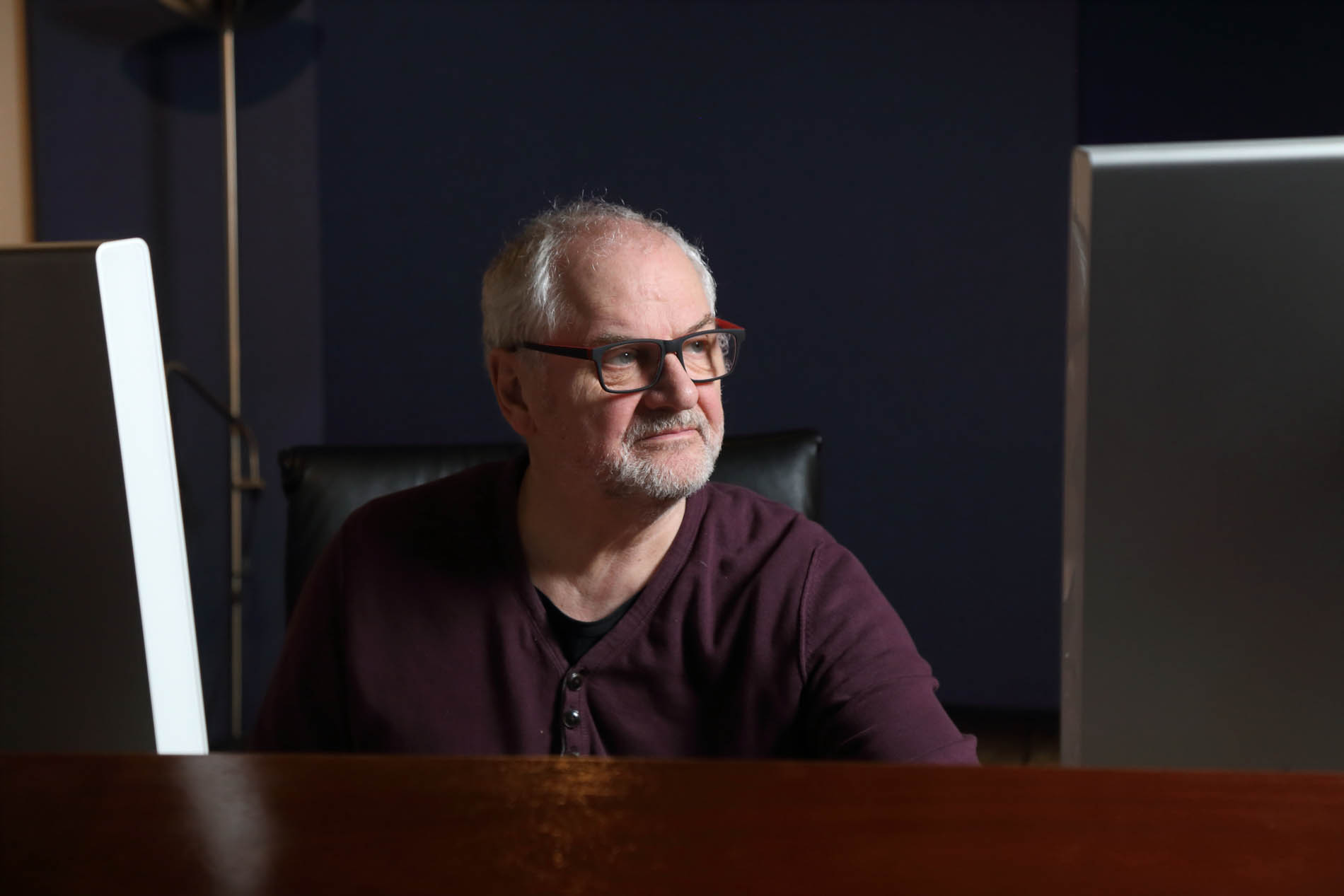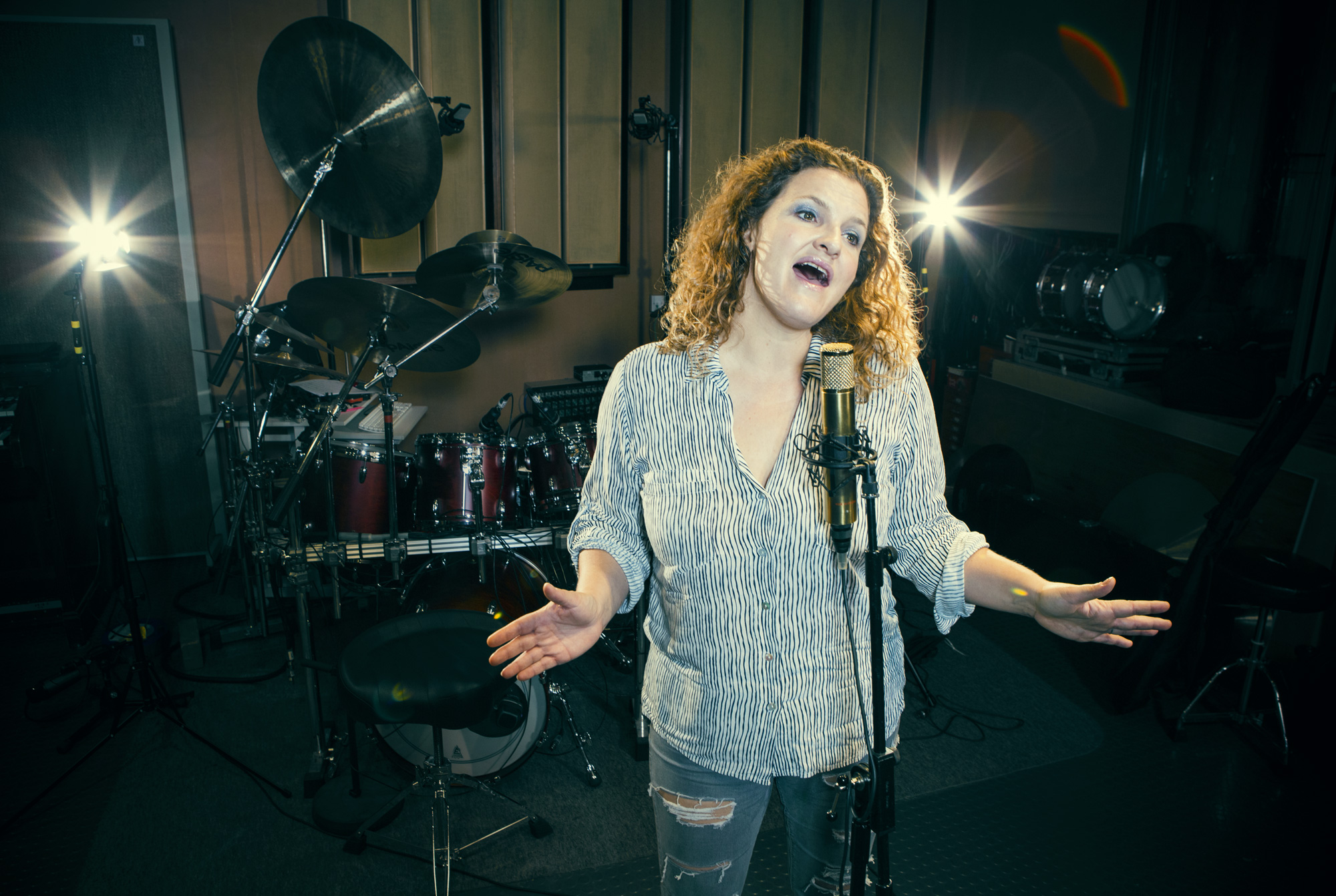 Ana Gracey
Artist/Session Singer/Graphic & Web Designer/Marketing Consultant
Ana Gracey has sung on multiple sessions in the studio for various bands and artists over many years. Check out her most recent project 'Wicked Games' which was produced and recorded here at Temple Music Studio and features her father, Jon Hiseman, on drums. Visit www.ana-gracey.co.uk for more info.
As a Graphic & Web Designer Ana has designed album artwork and websites (including this one) for various artists as well as lay people. Visit Smarter Online to view a selection of her work.