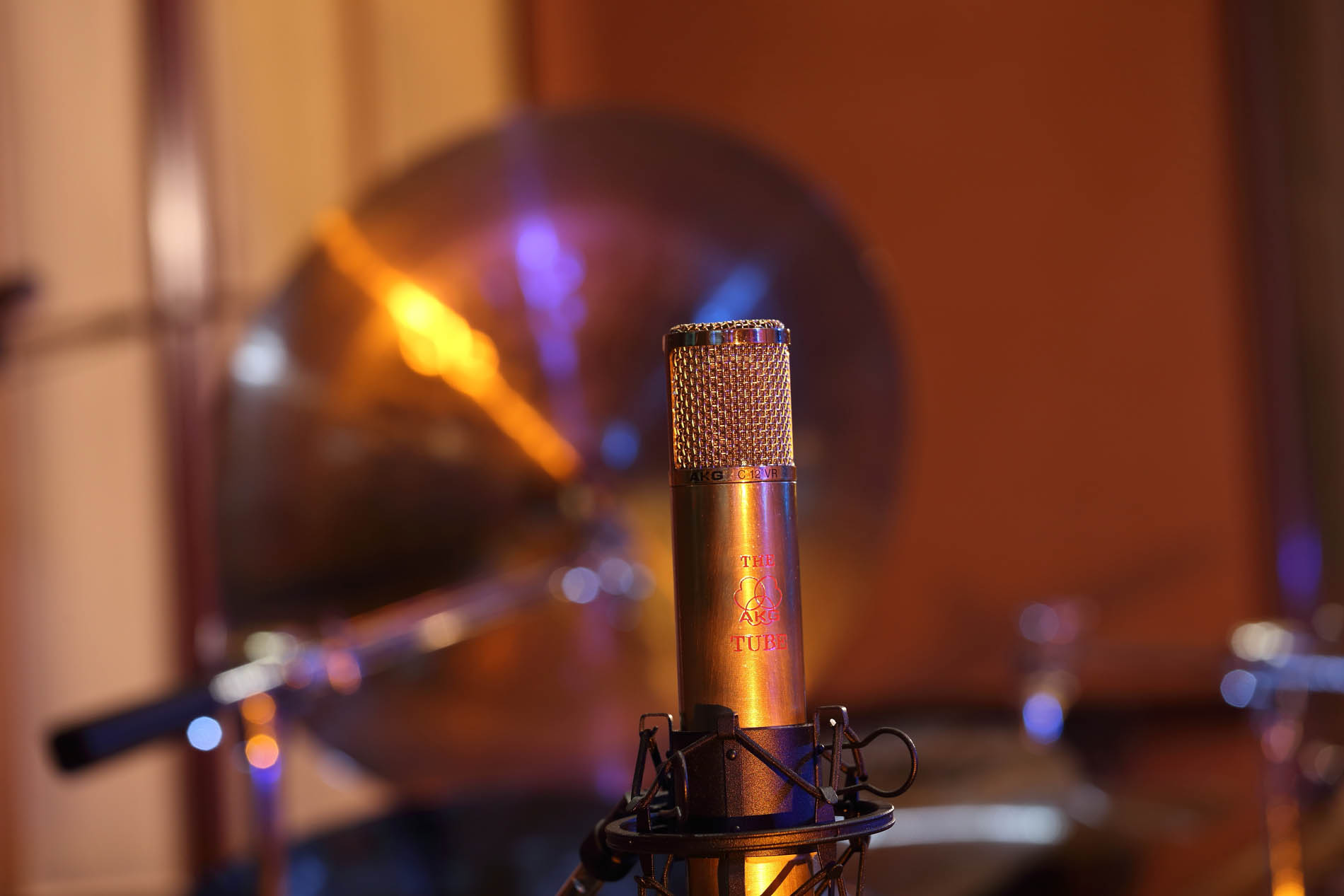 Recording at Temple Music Studio
"Temple Music Studio can handle anything that will fit in the space."
We obviously can't accommodate a full orchestra (unless the players sit on each other's laps) but we've managed quite large ensembles over the years – such as Andy Scott's Group S, a 14-piece jazz band including drummer and pianist, who recorded, mixed and mastered their album Ruby & All Things Purple here in 2017.
"We are happy to record a solo performer, a band or an ensemble and we have the technical resources to handle projects of any size."
Having only one recording area available, we don't generally make our facilities available for less than one day and prefer to book for multi-day or week-long sessions because of the overhead of having to clear down and "reset" the studio. However, for non-intrusive projects such as solo vocal overdubs we can sometimes offer shorter sessions.