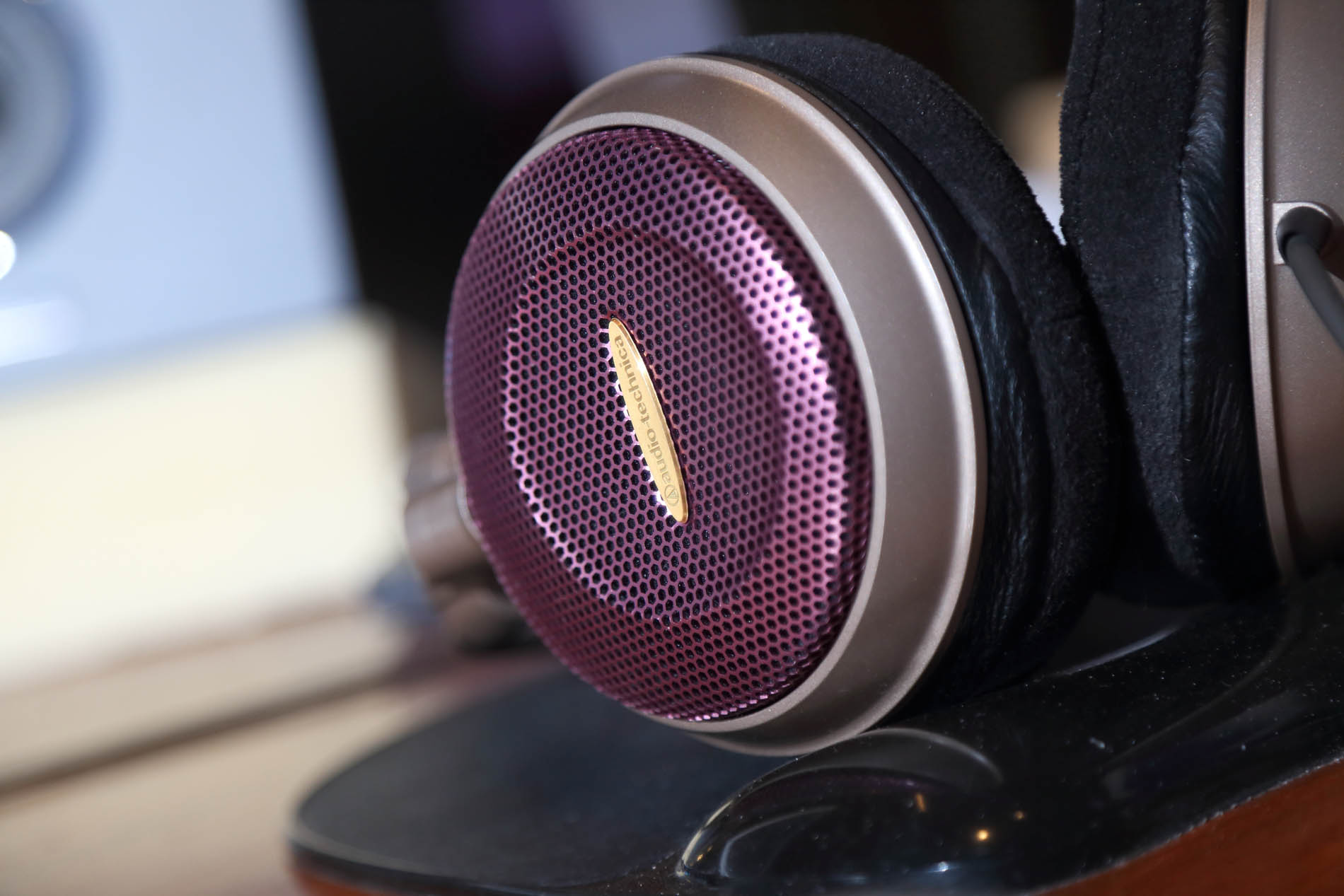 Editing, Mixing & Mastering at Temple Music Studio
Temple Music Studio welcomes record-only sessions – such as Soft Machine, who recorded their forthcoming album here early in 2018 but mixed it elsewhere. Conversely, we also edit, mix and master work that was recorded in other studios. This was the case with a recent album of piano-led orchestral music recorded in multiple locations between London and New York in 2017 but mixed and mastered here for Soho Production Music.
We don't publish rates. Each project is quoted separately with due regard to its unique requirements.